Promotional Items and Apparel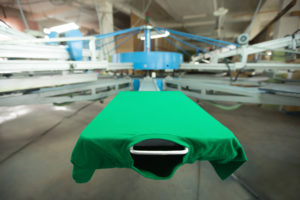 From fun product giveaways to custom company apparel, Trademark Press Solutions can promote your brand in new and creative ways. We work with dozens of vendors and suppliers to streamline the process and deliver unique and memorable promotional products.
Our long-standing vendor relationships give you access to a huge selection of products at the best prices, helping you make the most of your marketing dollars. From small runs to bulk orders, bring us your toughest promotional challenges, and we will find a way to make it work!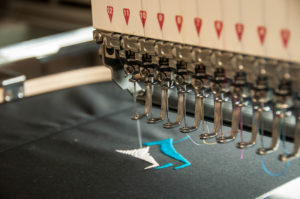 Trademark Press offers a number of promotional and apparel products across all industries:
Water bottles, personalized products and giveaway items

Backpacks
Golf balls and tees
Apparel catalogs
Promotional catalogs
Apparel Catalogs
Promotional Catalogs